The Grizzly Lodge in British Columbia Relies on AMSOIL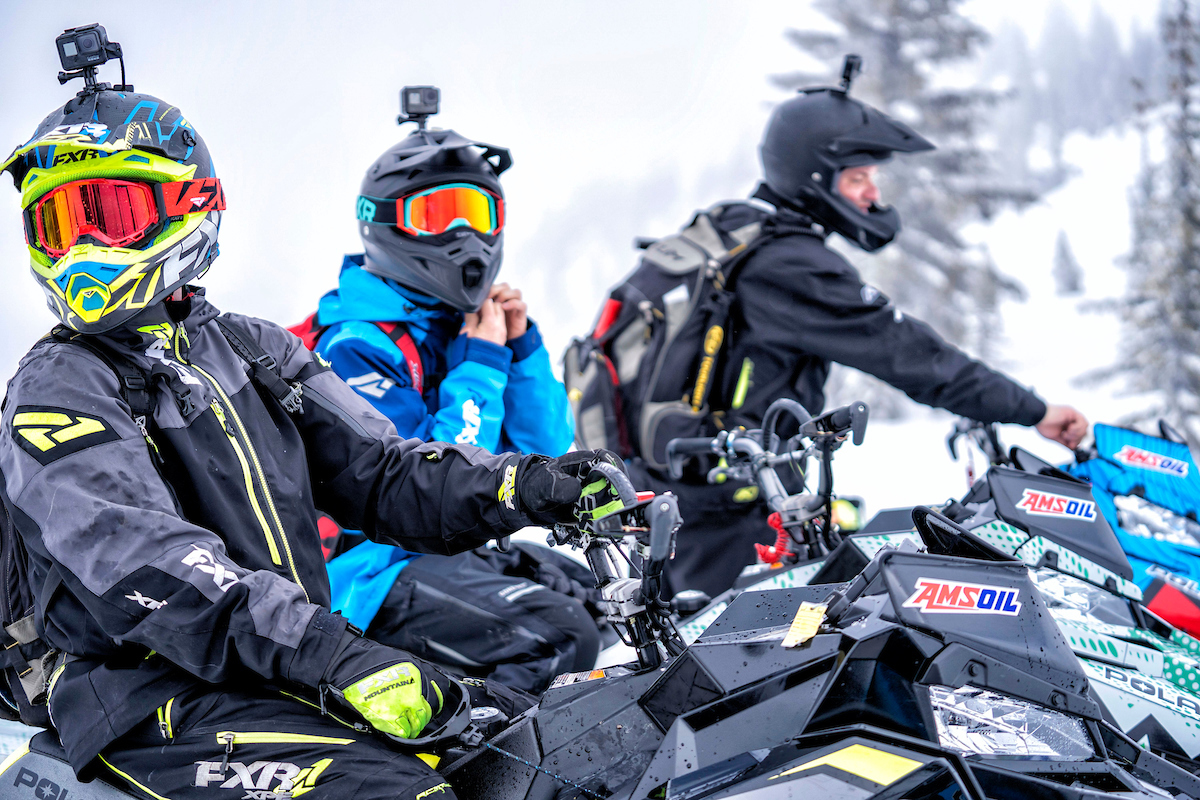 _by Ralf Butterscorch Nov  24, 2022
The Grizzly Lodge relies on generators, groomers, snowmobiles, snow bikes and track trucks in subzero day-to-day operations. Owner Adam Trainer discusses the extreme conditions his equipment faces and why he trusts AMSOIL products to protect all of it.
AMSOIL: What do you do?
Adam: Uhhh, I run a backcountry snowmobile lodge about 50 km (31 miles) out in the mountains, and I've been doing that for almost ten years now.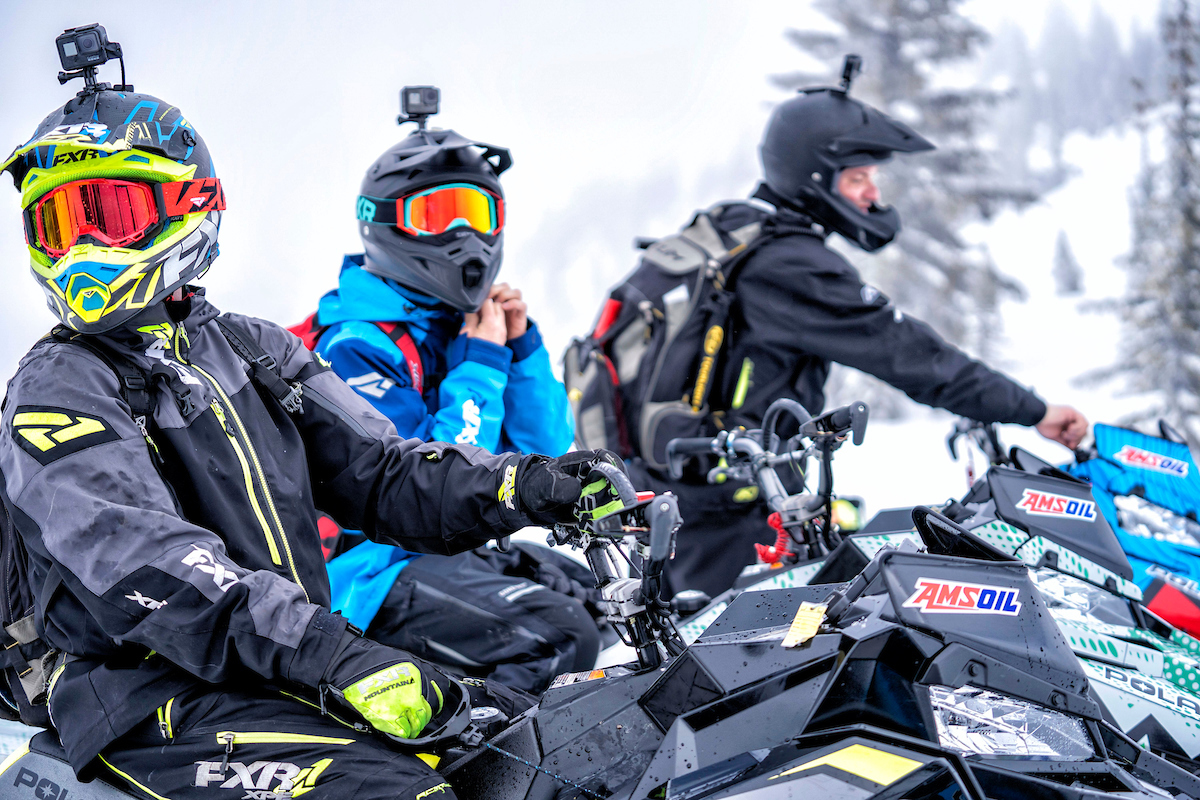 AMSOIL: Is that difficult?
Adam: Oh no, it's easy.. We just sit around all day. Are you kidding? It's a huge challenge operating 50 km from pavement, with only snowmobile or helicopter access. Just getting supplies in here, rental sleds up and down the trail, parts when things break down, it's a big challenge.
AMSOIL: What kind of equipment do you use?
Adam: Our generators run 24 hours a day; 7 days a week for 8 months at a time, so they take a lot of abuse.
Our Snowcat gets a lot of hours grooming the trails, with lots of cold starts. We get down to -35°C. Cold starts on the diesels are tough, so that's a challenge on wear and tear.
Same with snowmobiles. We don't have the space to park them all inside, so they're also getting lots of cold starts down to that -35°C range where lubrication is absolutely key. We also run some Yamaha* snow bikes and they take a beating. We ride them hard.
The track truck is used for bringing groceries and hauling supplies. That thing does several trips a week and without it the food and supplies won't get delivered. It's key to keep that baby running.
AMSOIL: How do you keep all those machines operational through the extended subzero winters in British Columbia?
When you're operating in a location like this, in a remote place in the mountains where a trip to town is at least a couple of hours, depending on the day and conditions, we like to run the best products possible because downtime is costly.
It's key that all our equipment – generators, snowmobiles, track truck, Snowcats, you name it – it needs to be running top-notch. So we run premium AMSOIL products.