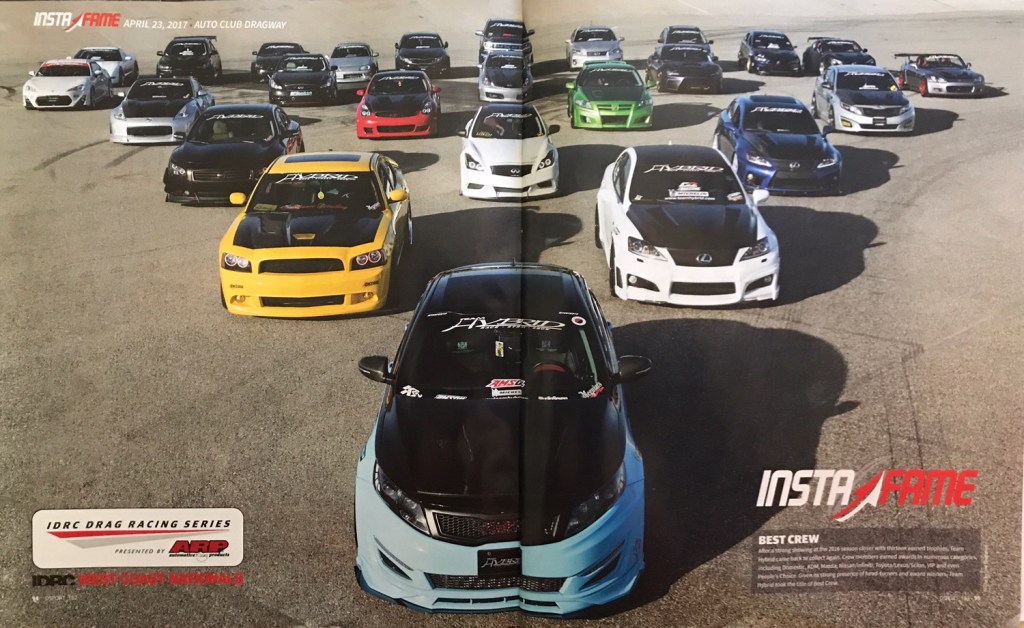 Over the course of Team Hybrid's 22+ years in existence, President James Lin and his team have built an empire that shows no signs of stopping. Based on a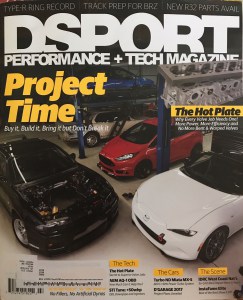 foundation of passion, loyalty and a serious knack for building first-class vehicles, Team Hybrid is still turning heads and sweeping awardseverywhere they go.
Most recently they landed another feature in the July #182 issue of DSPORT Magazinewith the following sentiment: "After a strong showing at the 2016 season closer with thirteen earned trophies, Team Hybrid came back to collect again. Crew members earned awards in numerous categories including Domestic, KDM, Mazda, Nissan/Infiniti, Toyota/Lexus/Scion, VIP and even People's Choice. Given its strong presence of head turners and award winners, Team Hybrid took the title of Best Crew."
Highlights like these are becoming pretty standard fare for Team Hybrid, but Lin and his team remain humble and in constant work mode to be the best without resting on their laurels (of which there are many). Check out the latest installment in the AMSOIL Signature Series to see why Team Hybrid remains an example of leadership and innovation amongst strongly competitive proving grounds.