Ford Focus ST – Best Performance per Dollar
I was amazed by the number of reviews, tests, discussions, etc I can find on Youtube which are almost all 100% positive over this one car. I felt it would be a great dis-service to not mention it in a blog although this year 2019 is the last year in North America for something Ford really had something totally right.  I am not a truck person. I love driving for the handling. Utility is great thus my van and trailer. But nothing thrills me about a 4-door pickup costing 20 to 50K more than it should which is more engine and cab than useful bed and no cornering fun.
Ford Fiesta ST Forum on NOACK Volatility  – Best Oils to use.. 
Spreadsheet highlighting the best oils with the concerns of the ST owner.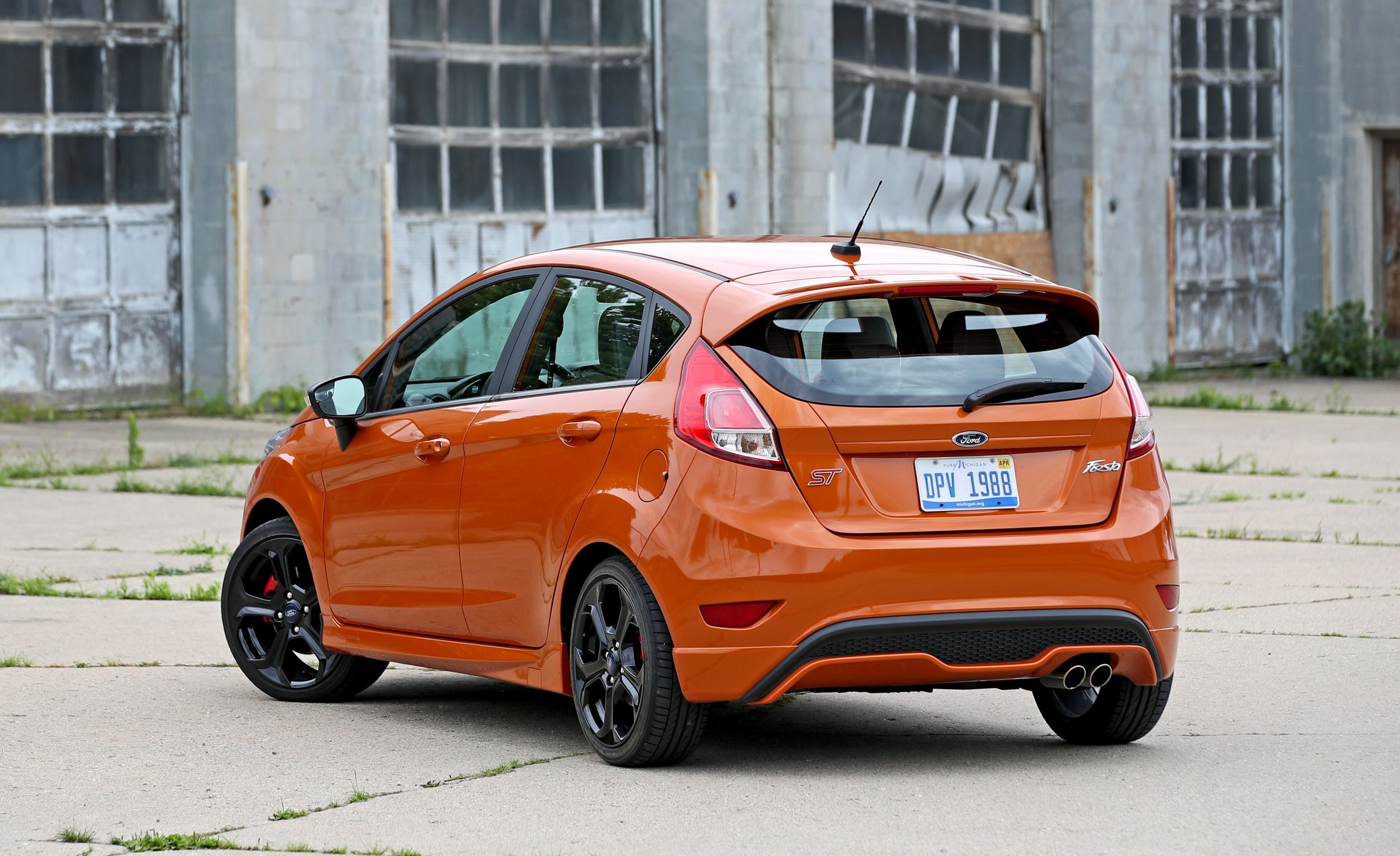 Next to no body roll
I was just about convinced I needed one of these for my rough daily driver and for the trips to the twisties (I have two other cars on jackstands I really need to finish).
So I found a fairly good deal in Omaha and test drove it. Just as the videos say, it puts a smile on your face. The seats hold you better than I remember my 1999 Miata which I needed a strap at chest level on the autocross course for the hard turns. The Focus Recaro seats do a better job.
Thrust and acceleration
Just as these top and high-end car enthusiast video producers show the power may be less than other hot hatches but the weight makes up for it. Even some guy about 220 pounds found the car more than impressive over some rear wheel drives. It was as if FORD worked out all the understeer..
So see for yourself. Watch and search more videos.
AMSOIL for Valve Deposit Control and Max Power
I was just reading this forum entry and found it useful for the Focus owner. AMSOIL is perfect for the warranty. Remember AMSOIL has their own warranty protecting you should the dealership block any service because you did your own changes, etc.. Most cases they are misquoting the law and regardless of your records or intervals they have to honor their warranty..
AMSOIL outperforms per the discussion because the current Signature Series was developed for these TGDI (Turbocharged gasoline direct injection) engines. Other oils in the listing will contribute to performance robbing deposits especially if you have engine or cooling issues which do happen. They are not true 100% synthetic and provide little detail on LSPI or valve deposit control via PCV..
I own an EcoBoost and while I change a little early because of fuel contamination problem I can rest more easy because AMSOIL is designed to sustain it's detergent life in the Signature Series much longer than our competition as well as AMSOIL's XL and OE – that's the difference. Of course I suggest using AMSOIL for one reason – more power to the wheels which I have known for years but it took four decades for Hot Rod magazine to prove that one.