Be the Next AMSOIL "Fan of the Month"
Here at AMSOIL, we truly are a company of enthusiasts. We may be engineers, chemists and manufacturers. But we're also racers, gearheads and thrill-seekers. Like you, we're at our best when we are working on our vehicles, fine-tuning their performance or cruising down the highway.
Our latest story is about AMSOIL Technical Services Representative Ryan Lawrey. Ryan and his father started working on a 1949 Chevrolet Pickup when Ryan was in 9th grade. They tore it down and rebuilt it using parts from a 1981 El Camino. Check out the finished product and get the full story below:
Enough about us. Here's the scoop – we want to see what you're up to. Whether you are wheeling on the weekends, changing oil in your pickup, tearing it up on your sled or taking a Sunday drive, we want to be a part of it.Share your pics with us using #AMSOIL (and tag @AMSOILINC). We'll browse through them, living vicariously through you. We'll share a few of our favorite photos or videos per week on our various social media channels. Some examples of our faves include…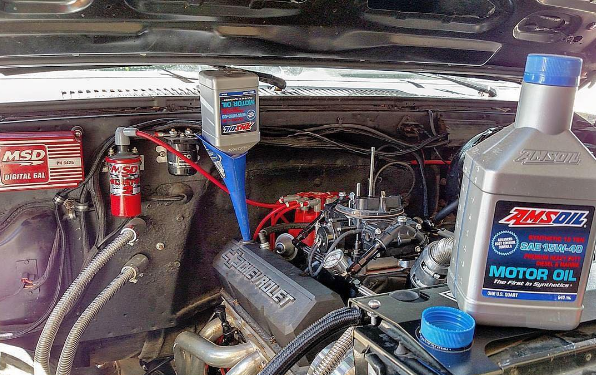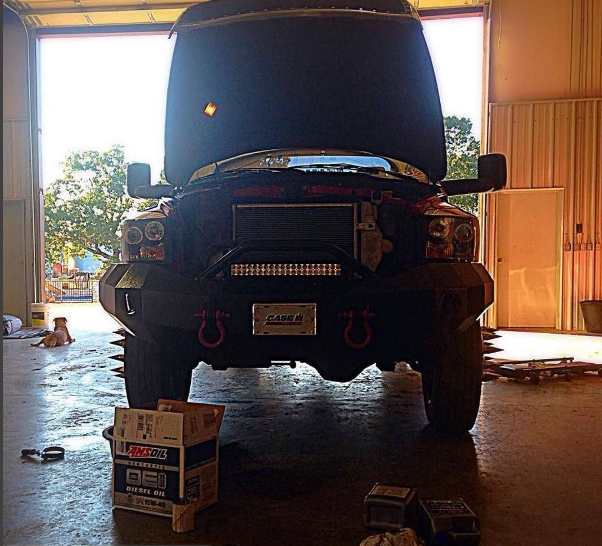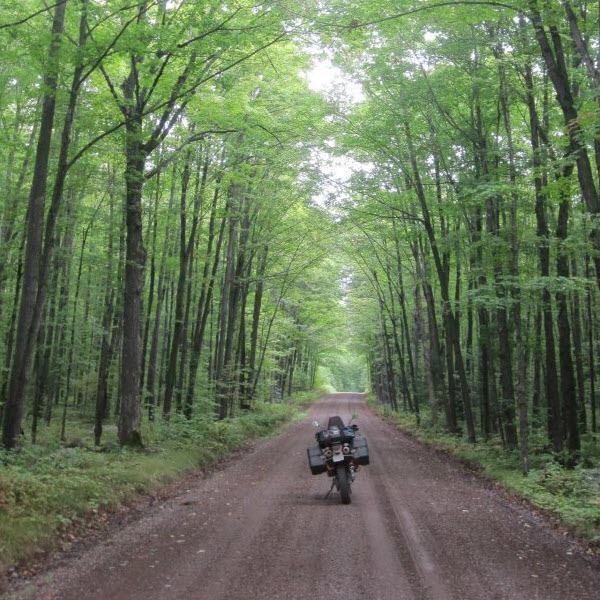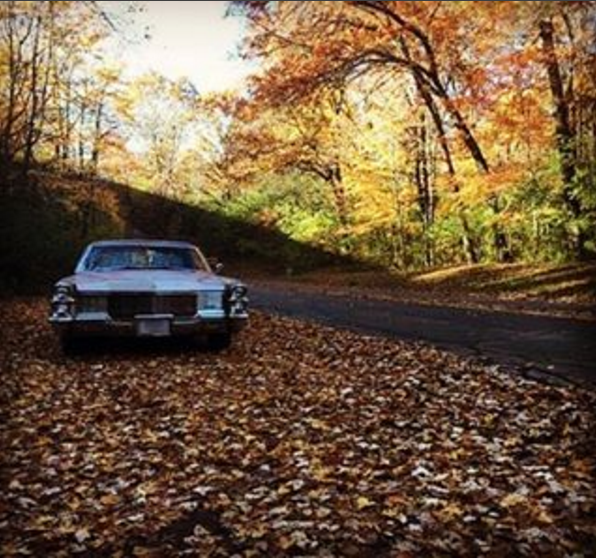 In addition, we'll choose one image to live on our Company of Enthusiasts webpage as our Fan of the Month. January's fan is Cole F., who says about AMSOIL, "The trucks gotta have a little lovin too."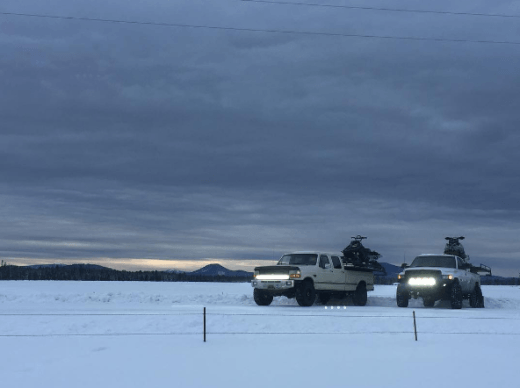 You can always visit our website or email testimonials@amsoil.com to submit your photos and story as well.
Now, time to get back to browsing your pictures. T-minus one hour until we take off the suit coats and strap on the helmets for the weekend.