2017 Diesel Power Challenge Just Around the Corner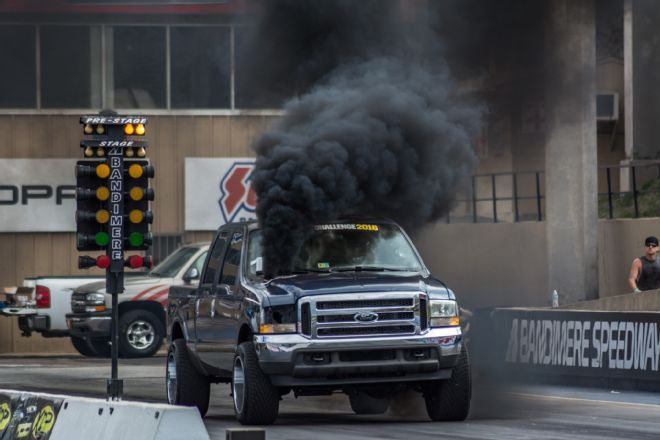 We here at AMSOIL are all about increased power and performance in any vehicle, and diesels offer one of the best proving grounds to meet this goal. Enthusiasts in this realm stop at nothing to generate maximum horsepower and torque, and the Diesel Power Challenge is one event where they can flex their diesel-fueled muscles among similar ilk. This event – along with the Ultimate Callout Challenge – are where we cross paths with the nation's top diesel engine builders and help them reach new levels of performance.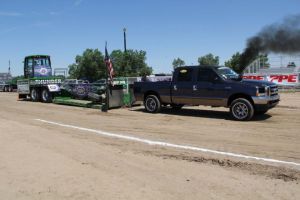 Kicking off June 4 in Denver, Colo., the 2017 Diesel Power Challenge will see reigning 2016 champion Charlie Keeter return to defend his title against 10 able competitors gunning for his position.  The week-long event holds performance and endurance tests meant to bring out the beast hidden in each engine. Competitors undergo a Sled Pull, Trailer Tow, Dyno Test, Obstacle Course and more throughout the week. These events are designed to test the might and mettle of each rig, and casualties can be expected along the way.
Check out the list of 2017 competitors below, and read up on the events of the 2016 Diesel Power Challenge for a glimpse of what's to come. Will Charlie Keeter pull a Lavon Miller and capture the title two years in a row? Or will another competitor step in and take his place atop the leaderboard? We're getting close to finding out, so stay tuned for updates the week of June 4-9 to see what carnage unfolds this year.
2017 Diesel Power Challenge competitors as determined by Diesel Power Magazine reader ballot:
Ford Crew:
Charlie Keeter – Defending Champion
'04 Ford F-250
Shaun Doran
'12 Ford F-250
Patrick Whitcomb
'08 Ford F-350
Tim Jahn
'08 Ford F-250
GM Crew:
Cody Aldrich
'04 Chevrolet Silverado
Rich Strube
'05 GMC Sierra 3500HD
Justin McNichols
'04 Chevrolet Silverado
Ram Crew:
Mike Bunkleman
'04 Dodge Ram 3500
Kevin Jacob
'05 Dodge Ram 2500
McCoy Black
'95 Dodge Ram 2500
Alternate:
Lee Daniels
'01 Dodge Ram 3500