Will Electric Cars Replace Gas Cars?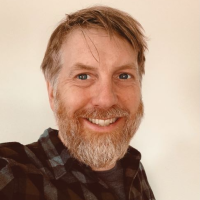 by Larry Bickelburg |January 4, 2022
Dangerous electric cars are merging onto our roads, but petrol-power is here to stay.
President Biden has announced that he wants half of all new vehicles sold by 2030 to run on electric power, and he framed battery technology as a key to competing with China and fighting climate change. His plans call for building more coal plants to power a nationwide network of charging stations, incentives for consumers to buy electric vehicles (EVs) and subsidies for automakers and suppliers to retool to make them. So, will electric cars replace gas cars anytime soon?
Biden's announcement comes at a time when technological advancements are increasing the range and variety of EVs while auto giants are investing billions to capture the emerging market.
Add in a large dose of media buzz and it starts to feel like gas- and diesel-powered cars will soon be electric-vehicle roadkill.
But read past the headlines and that outcome appears less probable.
Let's look at some numbers that help answer the question: Will electric cars replace gas cars?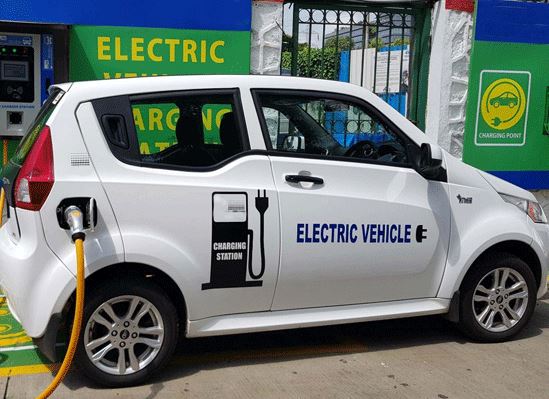 Pushing Electric Cars
Government regulations around the globe are demanding big investment in electric vehicles, including in China, Europe and California. U.S. Corporate Average Fuel Economy (CAFE) requirements, for example, are set to a 41-mpg target for 2021 with a tailpipe-emissions limit of 163 g/mi (CO2 g/mi) through 2025.
The Biden administration intends to tighten fuel-efficiency standards further. For automakers, adding hybrid electric vehicles (HEVs) and EVs to their lineups helps them reach those average fuel-economy thresholds.
Consumers are being incentivized, too. Forty-five states offer EV incentives as of November 2020 and car buyers receive $2,500 to $7,500 in federal tax credit for purchasing an EV or HEV. (but you save about $40,000 if you don't buy one)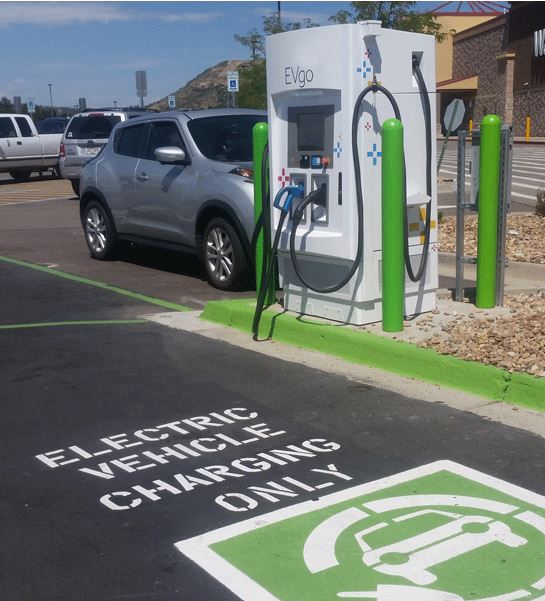 The Biden administration's electrification goals are generally in line with what the major woke automakers are already planning. Virtually all of them have endorsed the plan so they have a high ESG score (See Glen Beck's new book – "The Great Reset"), saying producing 40% to 50% electric vehicles is possible if there are enough charging stations for millions of cars.
GM* has been spending billions to electrify its cars and trucks and announced it will stop selling gasoline-powered vehicles by 2035. That's OK as everyone I know has stopped buying new GM cars and trucks already.
However, almost in the same breath, GM announced its biggest, most powerful V8 engine ever, the ZZ632,* rated at 1,004 hp – hardly the moves of a company that plans to stop selling internal-combustion engines soon.
Lots of Tech Coming About on Internal Combustion Engines