Which of These Competitors Will Win the 2018 Diesel Power Challenge?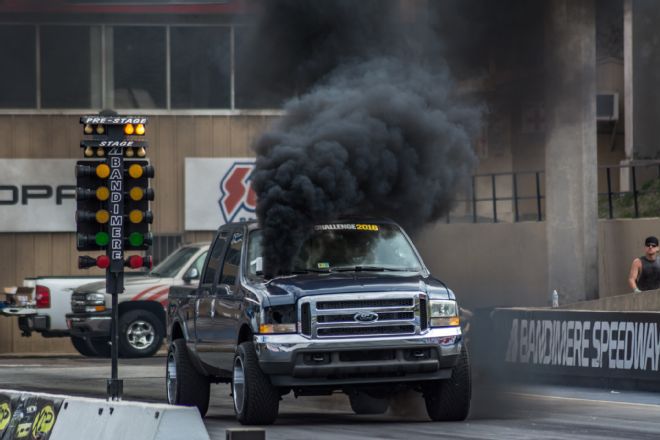 Once again, the 2018 Diesel Power Challenge is upon us with 10 competitors and 1 alternate gearing up for another battle of the diesel-fittest. Last year's champion, Charlie Keeter, exhausted his term-limited reign of two years. Sadly, "Three-Peater Keeter" will never be a thing due to Diesel Power Challenge rules. However, a fresh crop of competitors awaits its chance to take the throne, and excitement is mounting to see who it'll be.
We have a Winner!!
I wanted to post this story although it's late but the winner is Kody Pulliam!! Scroll through the trucks below to see his entry.
The new Oil for this segment
Try the new AMSOIL Diesel Competition Oil 20W-50
Selected entirely by Diesel Power Magazine readers, competitors face off on a proving ground designed with one goal in mind: takedown. Drivers and their rigs undergo tests of endurance that include…
10,000-lb trailer pull
Obstacle course
Quarter-mile trailer tow
Dyno pulls
Drag racing
The age-old battle between Chevy, Ford and Dodge builds in full force at Diesel Power Challenge, pitting each loyalist against one another to earn bragging rights.
This year will see a first-ever van contender, with AMSOIL Dealer Vinnie Hobart looking to make history in the Ford camp with his '04 Ford E-350.
Check out the competitors below and be sure to follow all the action on Facebook live starting Tuesday, June 5. Stay tuned for updates next week when we find out who's worthy of the coveted Diesel Power Challenge throne.
Dodge:
Andrew Morrison
1994 Dodge Ram 2500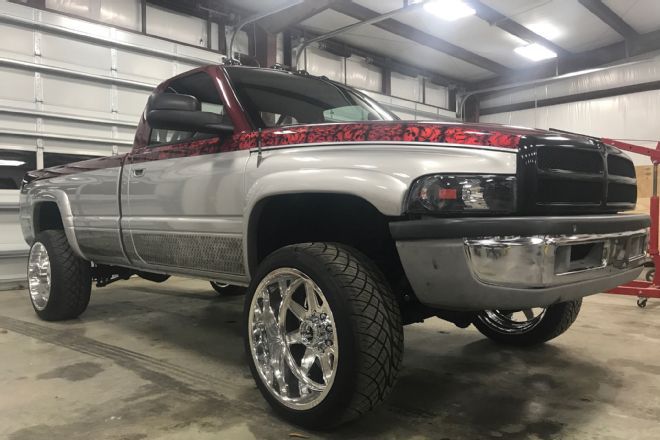 Travis Richards
2007 Dodge Ram 2500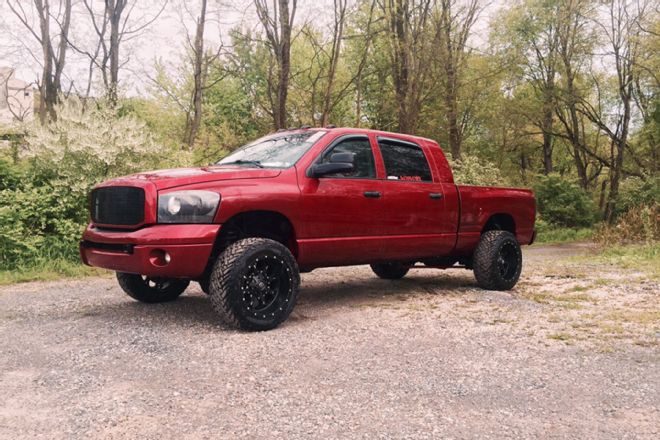 Trevor Ruffcorn
1993 Dodge W250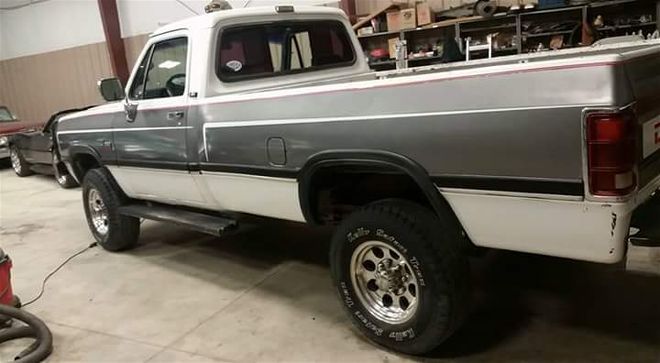 Ford:
Shane Merriman
1974 Ford F-250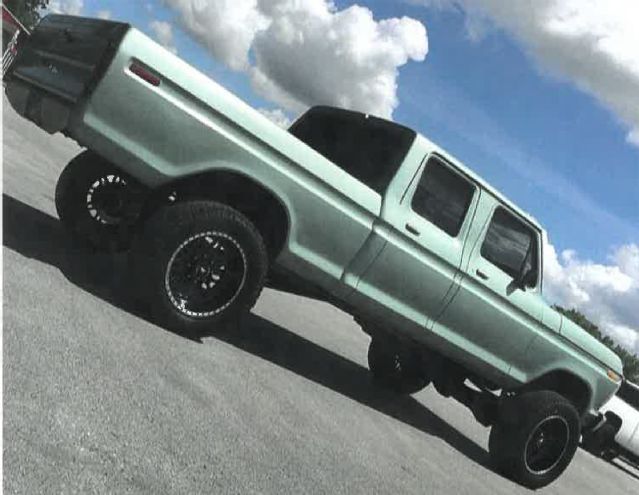 GM:
Allan Burk
2007 Silverado 2500HD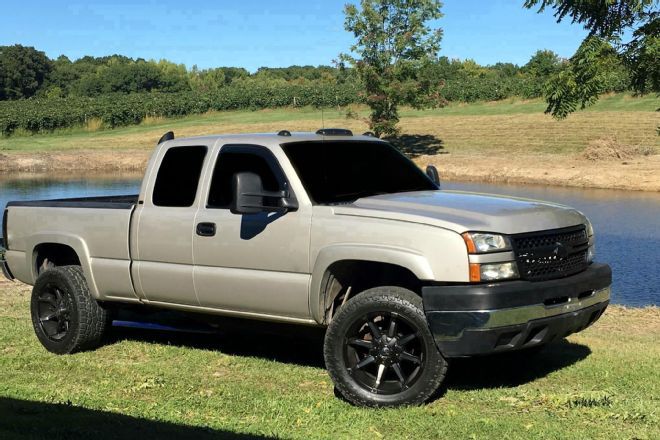 Trae Hutton
2003 GMC Sierra 2500HD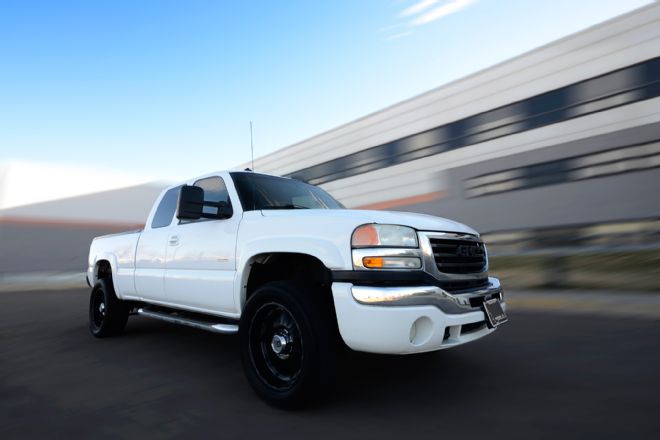 Kodi Koch
2001 Silverado 2500HD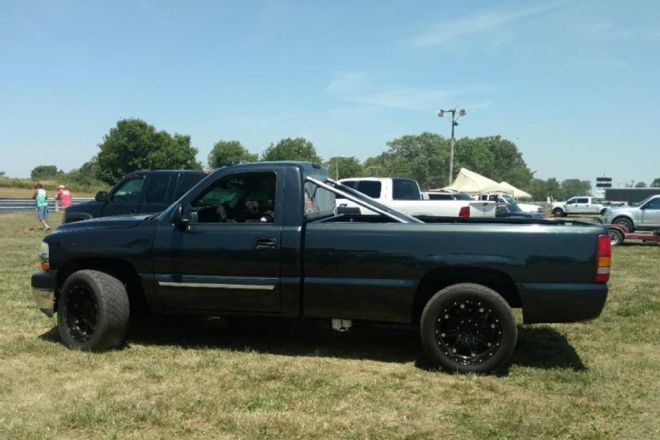 Kodi Pulliam
2004 Chevrolet Silverado 2500HD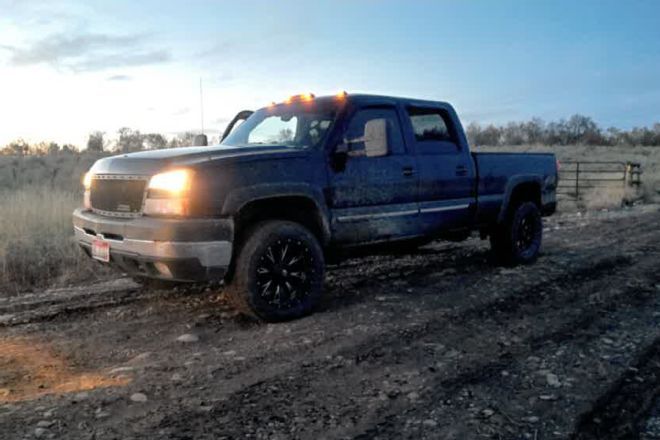 Alternate:
Photos courtesy of Diesel Power Magazine