Your Polaris, Ski-Doo and Arctic Cat Dealer Can't Void Your Warranty for Using Aftermarket Parts or Lubricants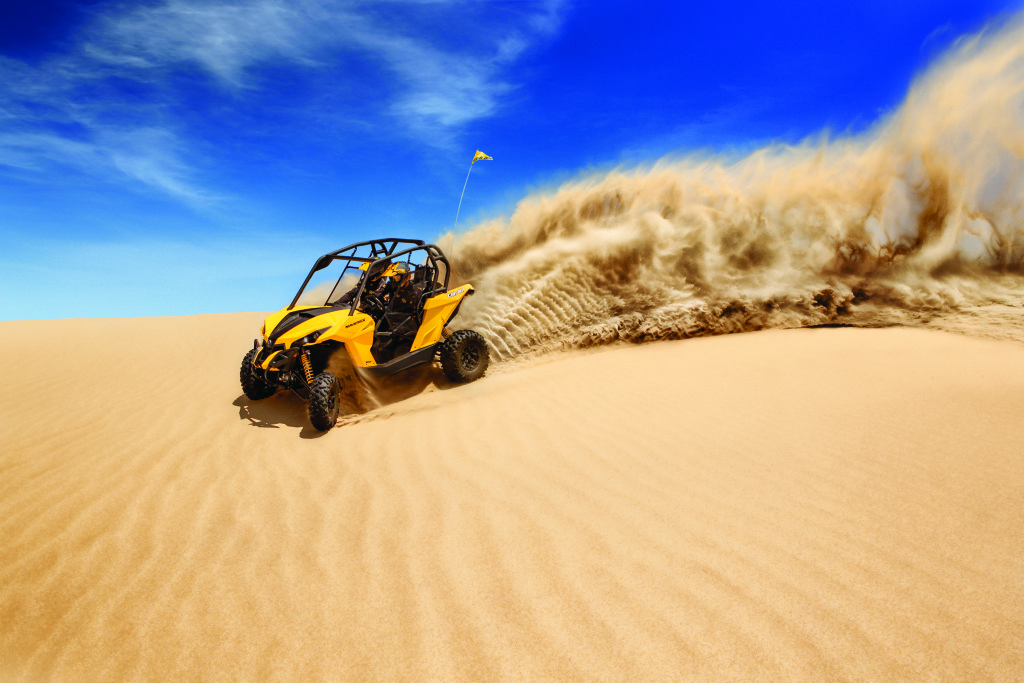 As in the automotive market, original equipment manufacturers (OEMs) have introduced new snowmobiles, UTVs and other powersports equipment with advanced materials and new technologies. Prices have risen considerably the past 10 years, with snowmobiles selling for $14,000 and UTVs for more than $20,000.
Spending that kind of money on a piece of equipment you may only use a few months out of the year is big investment. Equipment manufactures know this and they put a lot of focus on warranties. In addition they want to sell their brand of parts and lubricants.
What is a Warranty?
The FTC (Federal Trade Commission) defines a warranty as a promise, often made by a manufacturer, to stand behind its product or to fix certain defects or malfunctions over a period of time. The warranty pays for any covered repairs or part replacements during the warranty period.
Feeling pressured?
While there's nothing wrong with either of these points, there is something wrong when the dealership threatens to deny factory warranty coverage should you choose not to buy the OEM brand of parts or lubricants.
If it's happened to you, it probably left a bad taste in your mouth, like the time you had a billing dispute with your cable provider or health insurance company. In each case, you probably felt like you were being squeezed by a company that had all the leverage.
Thankfully, in America, the FTC (via the Magnuson Moss Warranty Act) protects your freedom to choose the brand of parts and lubricants you think are best. The law applies to powersports equipment as well as cars and trucks. It also protects your right to extend oil-change intervals beyond what's given in your owner's manual without fear of voiding your factory warranty.
Only certain warranty work can be denied but only after they have proven the product use by the customer caused the failure.
Know that they cannot make any statement or put in writing that using non-OEM products can remotely effect your factory or manufacturer's warranty protection. Should they ever state otherwise ask for them to show you or put it in writing.
Here are the key points to remember if you ever feel pressured by the OEM to use their brand of oil or parts to maintain your factory warranty.
U.S. Federal law
It is illegal to tie warranty coverage to whichever brand of parts or lubricants you use. Manufacturers that do so must provide the parts or lubricants free of charge.
You have the freedom to choose how you protect your vehicles and equipment, including extending drain intervals.
Manufacturers can't deny warranty coverage without showing the aftermarket part or lubricant caused a failure.
If anyone tries to tell you differently, contact us at tech@amsoil.com or 715-399-TECH. We take action!!
Tips to avoid warranty issues
No one wants to file a warranty claim. It's a hassle and can takes months to resolve. Here are a few tips to help smooth the process should you ever need to use your factory warranty.
Read your warranty. Yes, it's legalese, but familiarizing yourself with the basics of the terms and what is and isn't covered is worth your time.
Know the period of coverage. If your vehicle or piece of equipment acts up, have it looked at before the end of the warranty term.
Keep all service records and receipts, no matter who performs the service. Providing proof that you maintained your vehicle/equipment removes from the OEM an easy way to shirk responsibility.
Speak Up. If you think a dealer's service adviser denied your warranty claim unfairly, ask to speak with a supervisor. If you still aren't satisfied, contact the manufacturer or go to another dealer. Contacting your Attorney General, local consumer protection office or the FTC are also options.
Stronger products, stronger warranty
Like our products, the AMSOIL Limited Warranty is built with an extra measure of protection. While some other oil companies guarantee their products only until you reach a specified mileage, we don't end our warranty coverage once you reach a specified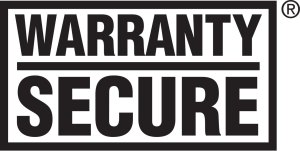 number of miles.
We stand behind our products for as long as you use them.
Plus, AMSOIL products are Warranty Secure, keeping your factory warranty intact. They are high-performance replacements for vehicle manufacturer-branded products.
That's one more reason we've earned the trust of hardcore enthusiasts across North America.