Keep it cool.
The riding season is far from over for many and while what I call the touring season is just beginning here's a reminder to a new viscosity to our premium V-Twin motorcycle oil line up.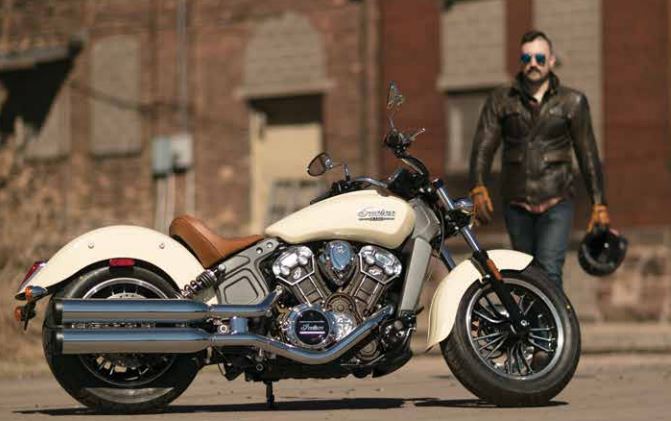 (Earlier bulletin to AMSOIL Dealers. Why not join us??)
Regardless of which brand of bike your customers own, they want to protect their investment. AMSOIL Synthetic V-Twin Motorcycle Oil is designed specifically for the unique demands of V-twin engines, including resistance to extreme heat and excellent wear protection. It helps your customers ride with confidence in the most extreme conditions.
New 15W-60 Synthetic V-Twin Motorcycle Oil (MSV) is designed by AMSOIL specifically for use in Indian* and Victory* motorcycles, including the popular Indian Scout. It offers you sales opportunities where none existed before.
For more information and market details that help boost your effectiveness selling V-twin products, check out the Synthetic V-Twin Lubricants Dealer Sales Brief in the Resource Library of AU Online in the Dealer Zone at https://myaccount.amsoil.com.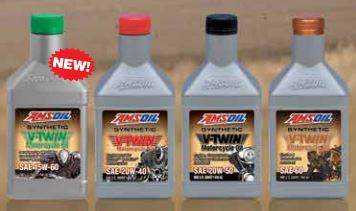 Resists extreme heat
Retains viscosity for excellent wear protection
Convenience of one lubricant for all three sumps