From the Presidents
(posting from 2017)
The Idea Behind this Small Company's Success
I wanted to post this earlier monthly message to the dealers to show the real dedication behind the company which was to offer the latest technology had to offer to the end user within an industry which typically only formulates at the lowest common denominator because that's where stock-holder profits limit the formulation quality. AMSOIL has no stock holders thus can offer products containing the state of the art utilizing the best all the suppliers have to offer. AMSOIL has become the ultimate research team in the industry and our customers see this in the performance!!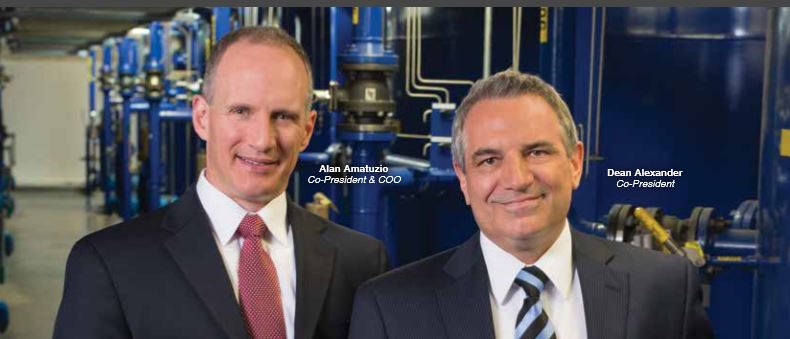 This company was founded with one goal: make the best oil possible (mission accomplished!). But that goal actually supported a broader ideal, which was to support "the little guy." Our founder, Al Amatuzio, believed that no one was looking out for the little guy when it came to automotive lubrication. If this technology exists, he thought, why isn't it being made available to the public? So, he set to work changing that.
Later, the Dealer network was founded, once again providing options for the little guy. Since then, thousands of AMSOIL Dealers have joined the network, and each one has had his/ her own reasons for signing up. Some are looking for something to do in retirement, others are looking for extra money to retire sooner. Some are looking for a way to boost their kids' college funds or make the payments on a new boat. Some Dealers just like being part of the team and interacting with like-minded people.
Whatever their motivations may be, a whole lot of little guys are finding fulfillment with an AMSOIL Dealership today. The best part is, most of them are having a lot of fun, too. Who would have thought you could work your way toward financial independence and have fun doing it?
There is no opportunity like the AMSOIL opportunity. World class products, national advertising and sponsorship, free online training, fast shipping, no inventory requirements, low startup costs – you won't find this same list of benefits with other entrepreneurial opportunities.
Here's something else you can count on from AMSOIL: continual improvement. And that applies to all aspects of the company. Behind the scenes, we've recently been working on our customer service so we can serve you and our mutual customers better. Publicly, we've recently launched improved versions of two of our top product lines, Signature Series and XL Synthetic Motor Oil. There's more to come. There are exciting product innovations on the horizon and more program enhancements that we know you will love.
Whatever your motivations for being an AMSOIL Dealer, we hope you'll make the most of these benefits. Recruit more Dealers, customers and accounts. Make that boat payment or pad your retirement account. Whatever you do, have fun doing it.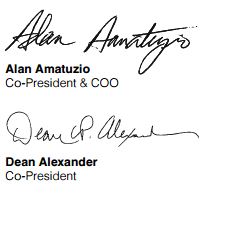 Learn more about an AMSOIL dealer. Desire a 2nd income or simply want to fund a hobby? Sponsor your local service center or auto parts store and gain a commission.   Or perhaps you have the ability stock on your own shop or property. The demand is there. Customers want a consistent source.