Our Favorite Car(s) from Cruisin' Ocean City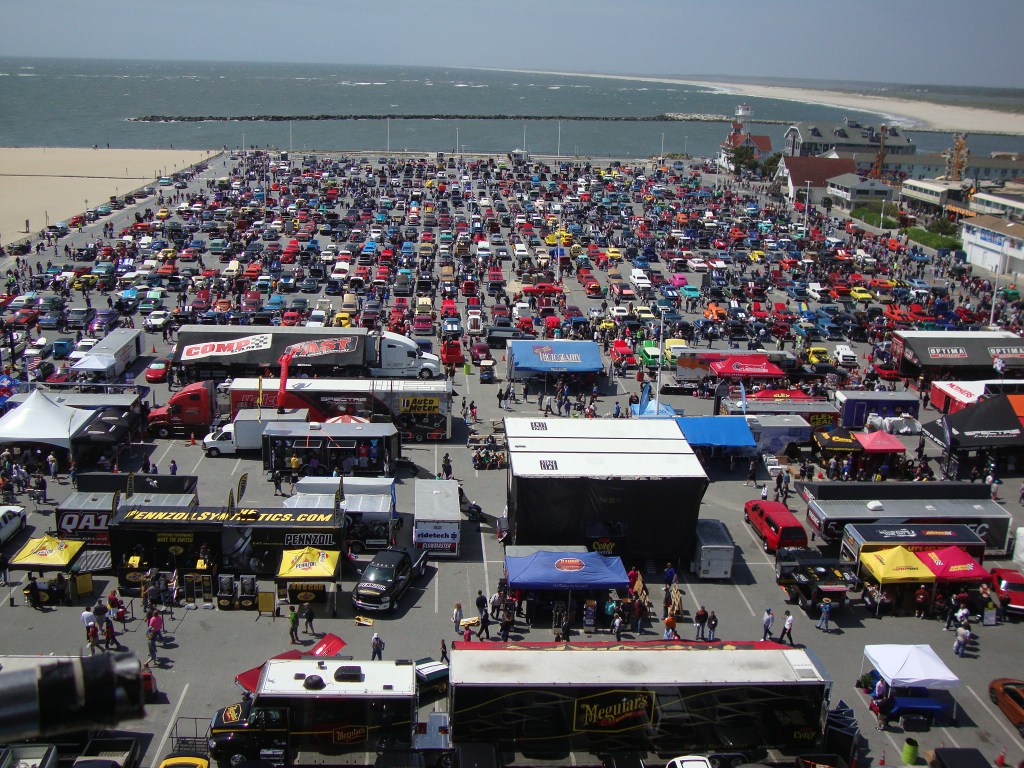 Look at all these nice cars!! I need a raise!
Memorial Day weekend is upon us, signaling the unofficial launch of summer and drawing out the masses in search of ways to enjoy it. While camping and traveling are staples, car shows are also near the top of the list as ways of bringing nostalgic fun for all ages no matter the locale.
Kicking summer off a little early was the Cruisin' Ocean City event that took place last weekend in Ocean City, Md. As the Official Oil, AMSOIL was on hand to witness thousands of classic car owners and spectators descend on the boardwalk to take in the sights and sounds of this nationally recognized event. Over 3,500 registered vehicles were on the grounds, and once again we were on the hunt to award our 6-foot AMSOIL trophy to our 2017 pick for Best of Show. This proved to be a daunting task among a sea of worthy competitors, but we found The One in a 1933 Plymouth hotrod owned by William Carson Jones that had all the makings of a star.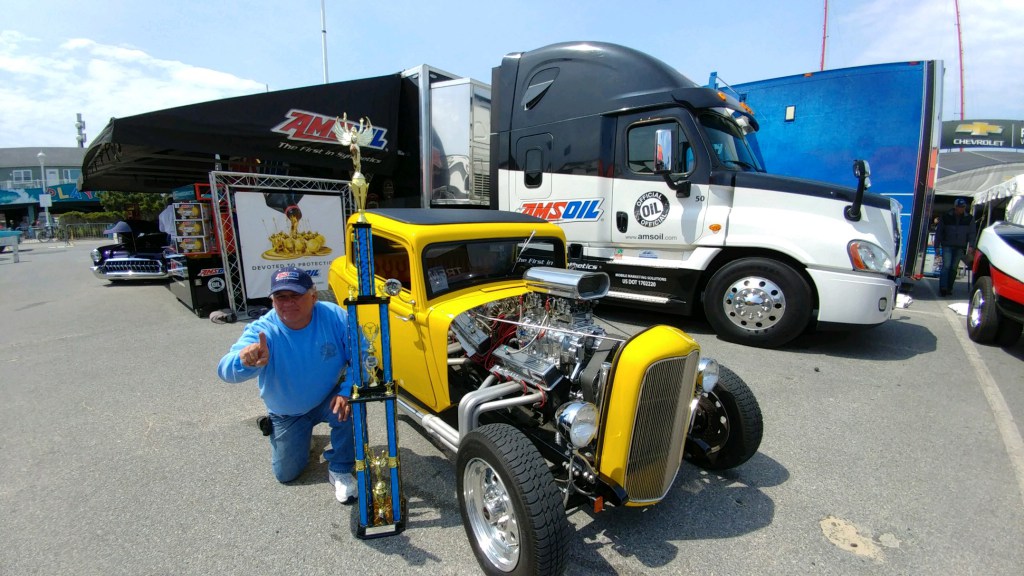 Check out the photo gallery below for a look at the best of Cruisin' Ocean City 2017 and see for yourself why it draws thousands of enthusiasts. If you're in the area or willing to travel, make plans now to attend the Endless Summer Cruisin' event this fall. We'll see you there.