So you love to rave about how AMSOIL synthetic lubricants boost your mpg, or how many miles you've gone with your 1992 Taurus, but if you're not an AMSOIL Preferred Customer (P.C.) and you regularly buy AMSOIL products, you ain't doing it right.
Here are 5 people who need to become AMSOIL P.C.s today (#ThankMeLater).
#1 The Person Who's Really Into Cars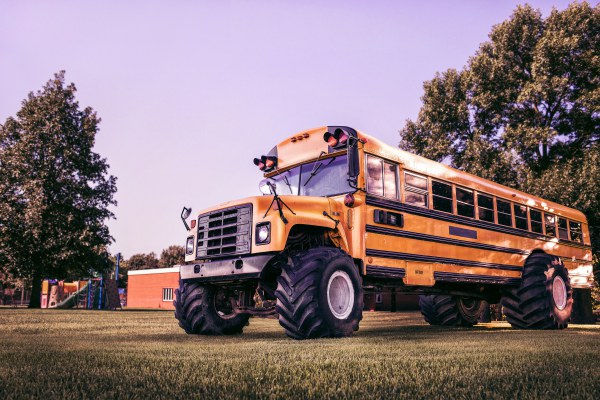 You have your daily driver, your summer car and your project car. Or, maybe you have a classic pickup truck you drive around town or a '69 Camaro you pull out for special occasions (like your local car show).
AMSOIL develops synthetic lubricants with the same care and passion you've put into your vehicles. And, if our Product Guide can't help you find what you need, our Technical Services team can (715-399-TECH).
Put together, they drive everything from imported, barely legal Japanese classics, to tractors (as in an awesome collection of restored John Deere tractors). Basically, they have the knowledge and expertise to help answer any questions you might have.
If you're going to keep working on that project car, you're going to need lubricants to protect it and keep it running strong. Just ask Keith.

#2 The Powersports Fanatic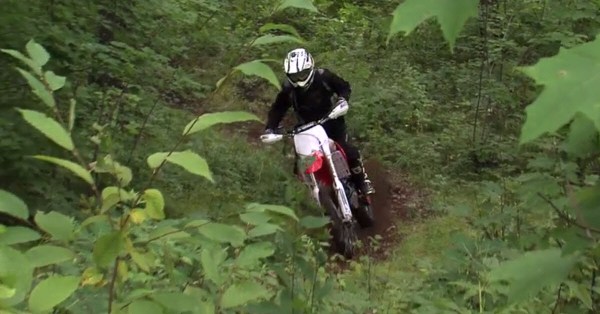 You own a snowmobile, boat, ATV, dirt bike or some combination thereof. If it has a powerful engine and handlebars, you're interested. We get that you push the limits when you're out having fun because most of us (OK, not me, but a lot of others who work here) do, too. We rigorously test our products to ensure they can handle the abuse you throw at them. For example, check out how AMSOIL Synthetic V-Twin Motorcycle Oil protected a Harley-Davidson that we pushed to more than 550ºF.
#3 The Racer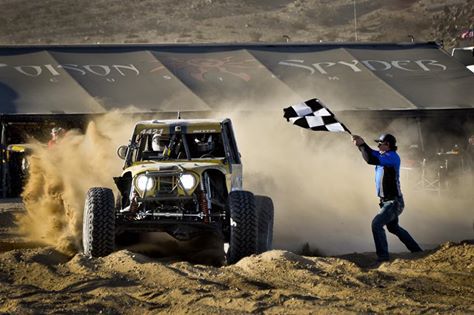 We love racing. We're into Monster Energy Supercross, King of the Hammers, TORC, snocross, sprint cars and on and on. We sponsor multiple teams and drivers, including Scheuring Speed Sports, Brad Lovell and Scott Douglas, to name a few. Our relationships with our drivers go beyond simply writing a check – our racers help us develop and test many of the AMSOIL synthetic lubricants that end up in your vehicles. Unlike some companies, we don't create special formulas for racers, either. The same products the pros use are available to you. If AMSOIL synthetic lubricants are tough enough to protect their stock cars, race sleds, dirt bikes and other equipment, imagine what they can do for you.
#4 The Handyman (or Woman)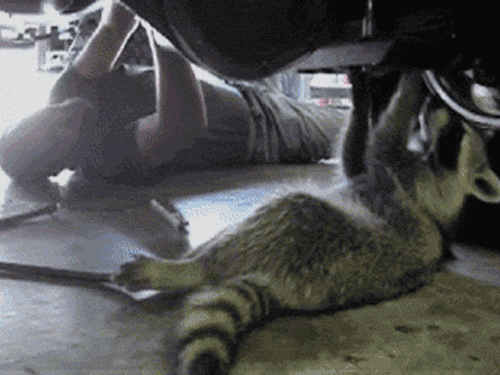 Heaven to you is a garage full of tools; a lawnmower, string trimmer, car and the like to tinker with; and a Saturday afternoon void of interruptions. The garage is where you retreat to unplug from the world and energize yourself to the sound of a ratchet or air wrench.
As an AMSOIL P.C., you get all the AMSOIL products you need shipped right to your door within three days – just in time for you to wrench to your heart's content over the weekend. P.C.s also earn points on every purchase, which are redeemable for future purchases. Don't forget our cool MyAMSOILGarage feature, a free online resource that lets you track all the maintenance you perform on your vehicles and equipment.
#5 The Outdoorsman
Hunters and anglers have to get to their favorite spot before they can reel in a lunker or bag a trophy buck. A breakdown along the way ruins your hard-earned time on the water or in the woods. Maintaining your vehicles and equipment with AMSOIL synthetic lubricants helps ensure you get to your destination and enjoy your time. Just ask professional angler Pete Maina or one of the outfitters who rent their equipment to outdoor lovers, which means their equipment takes a beating (I trust you're familiar with the term, "Ride it like a rental"?). P.C.s save up to 25 percent on AMSOIL products, leaving a few extra bucks in your pocket to help buy that new fishing rod or hunting rifle.
---
Top 5 Perks to Becoming an AMSOIL P.C.
If you're unsure how the AMSOIL Preferred Customer program can benefit you, here are the top five perks that our P.C.s love.
#1 Save Money
Yes, we make some of the best synthetic lubricants you can find on the shelf. Just ask Max:

But the biggest perk of being a P.C. is saving up to 25 percent on AMSOIL products.
#2 Promotions
P.C.s get several exclusive promotions throughout the year, which really add up to major savings when coupled with paying 25 percent less for AMSOIL products. Past promotions have included free shipping and even deeper product discounts.
#3 Exclusive Gear
We truly appreciate our customers and we show our love by sending gifts to randomly selected P.C.s to say "Thank You." It's just a cool way to show you our appreciation for choosing AMSOIL.
#4 Collect P.C. Points
If you use AMSOIL products in your car, ATV, boat, lawnmower or anything else with an engine, you can rack up some serious points on your purchases. Every 50 points you earn gets you $1 off future purchases.
#5 Rewards
It's no secret that the people who love AMSOIL, really love AMSOIL. Many go on to share the benefits of using AMSOIL products with their friends and family. P.C.s who refer AMSOIL products to a friend or family member can earn up to 500 bonus points when the person they refer makes their first purchase. Those bonus points add up to $10 off a future purchase, saving you even more.
Are you considering upgrading to a P.C. membership?
Great. Join now for as little as $10 for a 6-month membership.