From the Presidents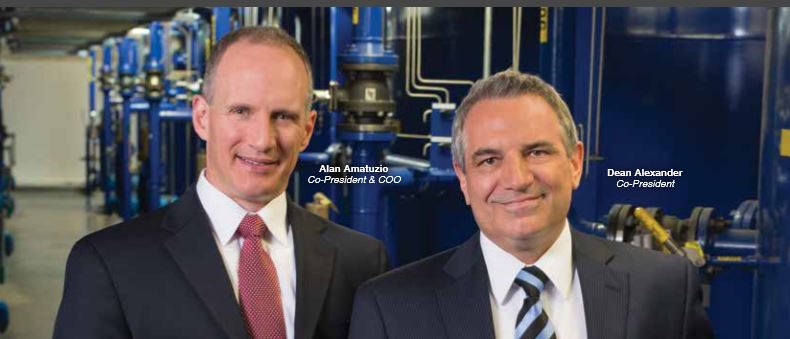 The spring oil-change season is here. Although it's a chore, many of us enjoy spending some time in the shop. There's a certain satisfaction to be had by taking care of your own things, and changing oil delivers that satisfaction.
Of course, we know very well that some people prefer to go as long as possible between oil changes. While some customers take full advantage of our 25,000-mile service life, most view it as a proxy for quality or extra protection in case they exceed their usual drain interval length. Many people find it hard to believe that it's possible to go that long between oil changes. The concept challenges the things they've been taught by people they respect and the messages they've received from other, bigger oil companies.
Well, it's about to get easier. Mobil just released Mobil 1 Annual Protection with a drain interval of 20,000 miles or one year. Despite what your initial reaction might be, this is good news. Every time they copy us, our sales increase. Although, with a 20,000-mile limitation, they didn't quite copy us, did they?
The fact is, we set the stage for synthetic lubricants almost 45 years ago and everyone else is still trying to catch up. When AMSOIL Synthetic Motor Oil launched in 1972, it carried a 25,000-mile service life. Signature Series still does. When Mobil 1 was introduced in 1974, it also carried a 25,000-mile service life. They pulled that back shortly thereafter and went with the standard 3,000- mile recommendation. Through the years they've been eeking their way back up, first with Mobil 1 Extended Performance and its 15,000-mile limitation and now with Annual Protection, but they're still not at 25,000 miles.
While this certainly ramps up the competition in the high-end motor oil market, it also validates the things we've been saying all along. It reinforces our position and increases our credibility with a broader audience. We're not afraid of Big Oil joining the extended drain club. In fact, we're glad they're finally doing the right thing. Besides, not only does Signature Series last longer than Mobil 1 Annual Protection, but it's priced better and our extended-drain recommendations apply to vehicles in warranty, too.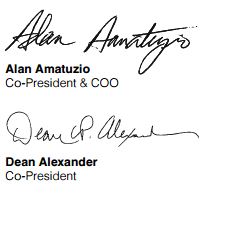 Join us as a dealer, or stock locally in your shop. Call Ches Cain for the best remote help and success. 1-800-579-0580